03-16-2012, 05:19 PM,
(This post was last modified: 03-16-2012, 05:55 PM by Hiroyuki.)
c-s
Curl Engineer


Posts: 57
Joined: Jul 2011
Caede+New iPad
---
In celebration of the release of the new iPad, which one of our engineers managed to snag, we used an internal build of
Caede
and deployed our test applet to one each generation.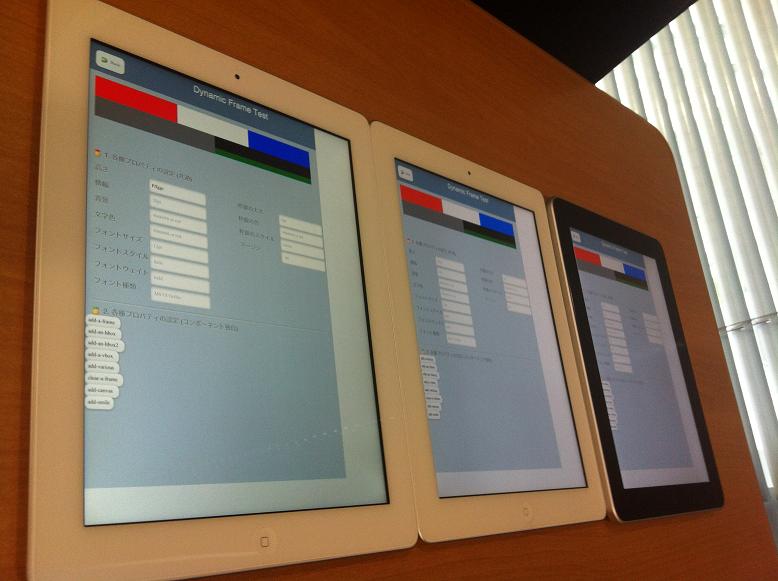 This is just a quick demonstration; hopefully we'll have more news for you about
Caede
and iOS in the near future.
(The new iPad really does have a great screen.)
こんにちは!
H.A.Ebiharaです。
本日はNew iPadの発売日!
私達もNew iPadの発売をお祝いすべく、私お店にダッシュしてきました!!
これ、今日ゲットできないと・・・大変困るかと・・・これは徹夜で並ばないとダメか!?
という訳で!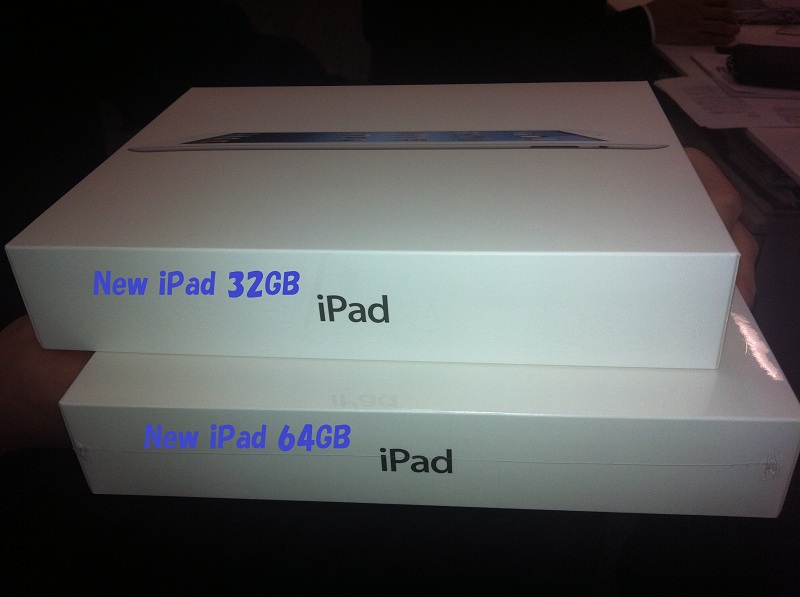 無事ゲットしましたよ~♪
さて、ゲットしたのはいいけれど・・・
Caede
は、まだiOS対応していないんですよね・・・
早速、Curl EngineerのCarl(カール)さんを拝み倒して、
「今日動くようにして下さい><;;」
って、頼んでみました!!!
その結果!!!
なんと動かせるようにしてもらいました!!
(
ただし、現在提供しているCaede にははまだ、このコードは入っておりません m(_ _)m
)
↓New iPad
#iPadは解像度が大きすぎて、ココに表示しているのはリサイズしています。
#本来の画質をご覧になりたい方はこちらから↓

NewiPad(拡大).PNG
(Size: 162.63 KB / Downloads: 959)
↓iPad2
#iPadは解像度が大きすぎて、ココに表示しているのはリサイズしています。
#本来の画質をご覧になりたい方はこちらから↓

ipad2(拡大).PNG
(Size: 63.88 KB / Downloads: 945)
とてもインタラクティブに表示できてますねw
皆様にご提供できるまで、もうしばらくお待ちください
Users browsing this thread:
1 Guest(s)